Community Living Australia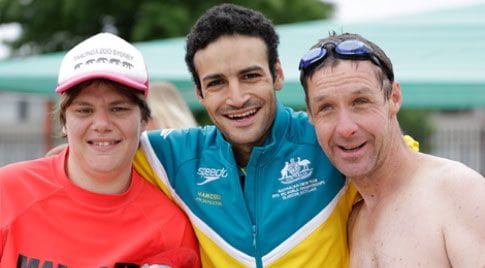 At Community Living Australia, we support people with disability to live life to the full by providing highly valued personalised services.
Providing a strong voice for people with disability, and connecting them with their local communities, our clients trust us to help them realise their dreams.
Our team is supported to provide exceptional services and is hand-picked for a mix of service expertise and strong alignment to the values we uphold. Read more
---
Community Living Australia and the NDIS
Community Living Australia in collaboration with Michael Reardon are developing NDIS Quick Fact videos to support our clients and people living with disability in their transition to the NDIS.
They are only a couple minutes long, each focussing on a new topic or piece of information. We hope you find them useful.
We will be adding new videos on a regular basis so stay tuned or follow our YouTube Channel to get notified when we upload a new video.
We also have a whole section of our website dedicated to providing you with the most up-to-date information on the NDIS so that your transition can be as smooth as possible. Access our NDIS information here.
If you have any questions regarding the NDIS please do not hesitate to contact us on 08 8536 5888 or by emailing ndisreadiness@claust.com.au.

To watch more of our NDIS Quick Fact Videos - visit our YouTube Channel or our NDIS Quick Fact Webpage.
Stay tuned, more are on the way!