Work Placements
Community Living Australia offers the opportunity of Work Placements for students studying towards their Certificate III or Certificate IV in Disability or equivalent.
If you are interested in undertaking a Work Placement at Community Living Australia, please complete the Work Placement Application Form and return it via email to people@claust.com.au. Alternatively, click the Apply Now button below to fill out an online application.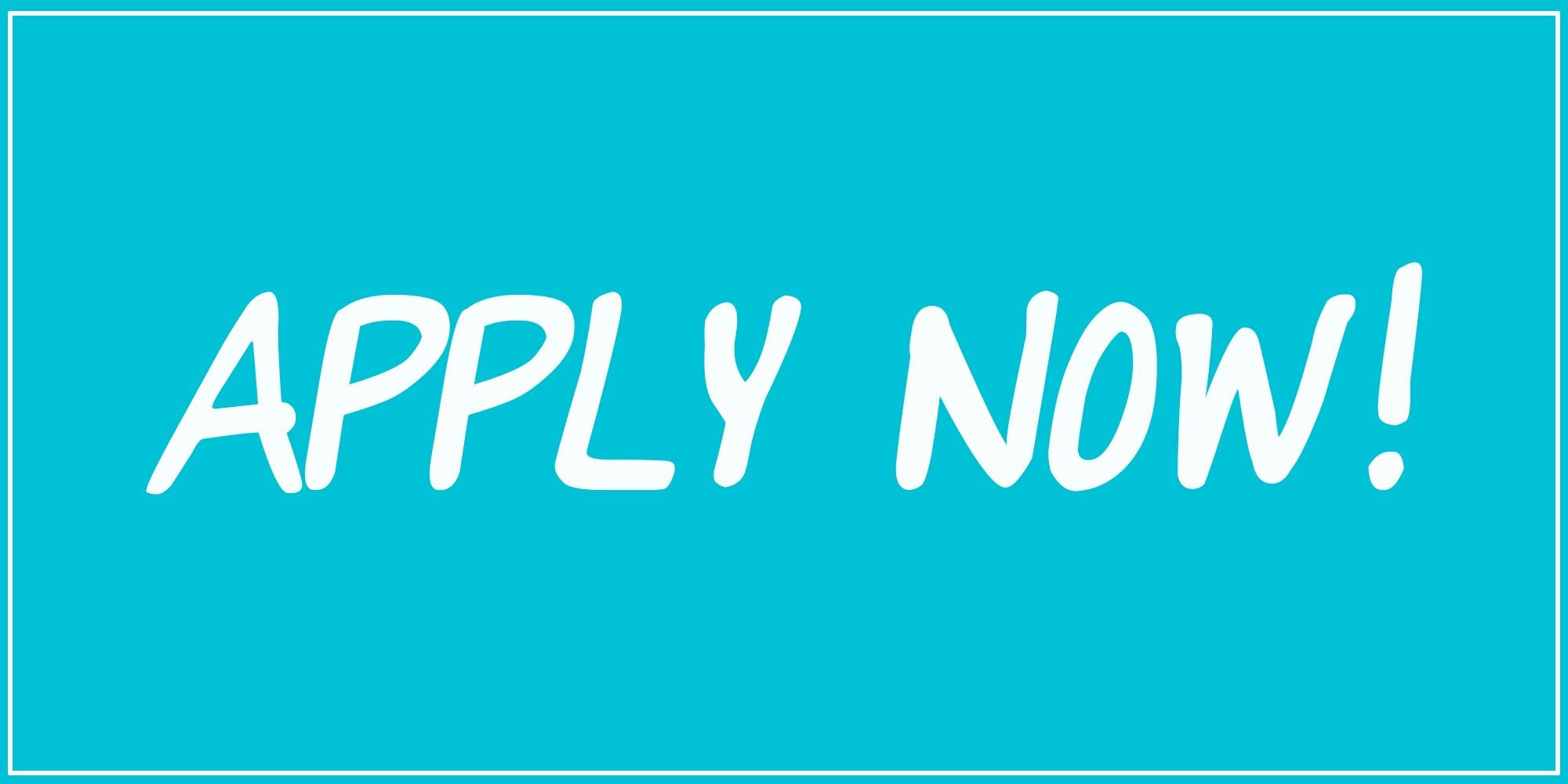 For further information, please contact us on 8536 5888.
Please note Work Placements are on a numbered basis and completing the application form does not guarantee a placement.