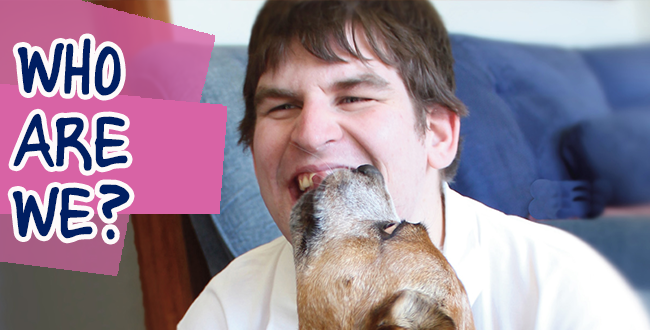 Community Living Australia
Community Living Australia is a non-government, not-for-profit organisation with over 30 years experience providing the highest quality of services to both children and adults living with disability across South Australia.
We are passionate about supporting people with disability to live as independently as possible, to be valued members of their community and to live rewarding and fulfilling lives.
We believe that our staff are our greatest asset and that our services are only as good as the people who provide them, that is why we pride ourselves on supporting our staff to be the best they can be and to make a true difference in the lives of our clients.
Check out the video below to get an idea of who we are and what we do!
---
Our Mission
Community Living Australia is your local service provider for people living with disability, frailty and social isolation in regional South Australian communities. Here at Community Living Australia we strongly believe that in our lifetime we will create an Australia where our clients and people with disability will have valued roles in the community, the opportunity to accomplish their goals, and the ability to realise their dreams.
We are committed to working with our clients to design and provide highly valued, personalised services that meet their individual needs and support them to live the life they want to live in their local communities.
---
Our Vision
Together We Achieve
We believe that to support our clients and to make a positive impact upon their lives takes a collaborative approach whereby the individual, our staff, the organisation, the community and all of the people in that persons support network work together to achieve their common goals. We believe this always needs to be done with the individual at the centre of all decision making.
---